Diversity, Equity, Inclusion
As an employee-owned firm, we strive for a culture of belonging and connectedness. Individual differences, experiences, knowledge, and self expression provide for diversity of thought, creativity, and new solutions to problems. SD welcomes the uniqueness that you can bring in terms of education, opinions, culture, nationality, ethnicity, race, sex, gender identity and expression, nation of origin, age, languages spoken, veteran status, religion, physical and mental ability, sexual orientation, and beliefs.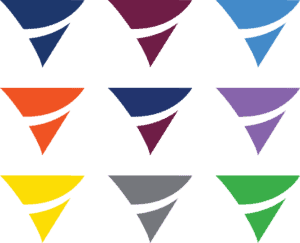 DIVERSITY – Representation across a wide range of backgrounds, experiences, and views.

EQUITY – Equitable treatment, access, and opportunity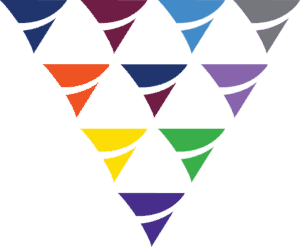 INCLUSION – Thoughts, ideas, and perspectives of all individuals are respected and valued.
WE SUPPORT DEI BY:
• Respecting diverse cultures and beliefs of our employees, clients, and vendors.
• Collaborating and understanding a variety of perspectives and ideas from diverse backgrounds.
• Encouraging open communication with Human Resources and Leadership
• Providing internal career mentorship
• Designating 1 paid religious holiday of choice
• Allowing flexible schedules
• Volunteering in vulnerable communities
• Providing access to training software to empower emerging professionals
• Participating in MDOT's Transporation Diversity Recruitment Program (TDRP)
• Participating in Historically Black Colleges and Universities (HBCU) career fairs
• Advocating for small business empowerment via the Detroit Means Business organization
• Facilitating a Peer-to-Peer recognition program
• Providing an employee stock ownership plan (ESOP) to employees that work 1000+ hrs during a year.
• Utilizing underrepresented and emerging sub-consultants
• Working on projects within historically disadvantaged communities (according to HUD)
• Working on Low Income Housing Tax Credit Projects
• Striving to increase diversity in candidate applications