Aerial Mapping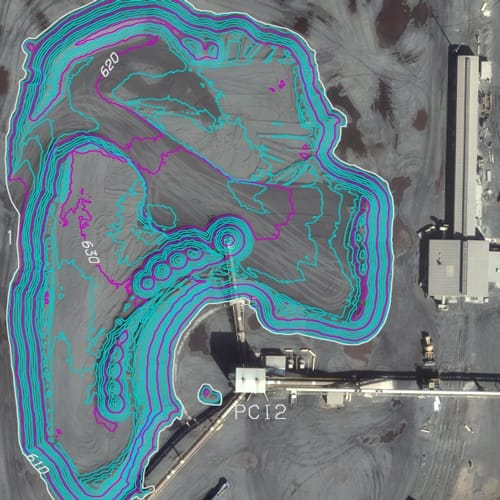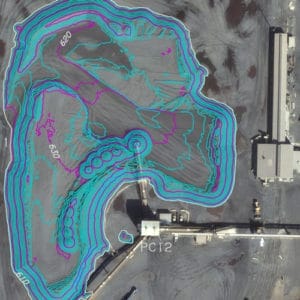 Spalding DeDecker acquired Advanced Mapping Technologies (AMT) in 2020. AMT has been providing quality photogrammetric services since 1989.
Medium to low altitude photography, coupled with precision stereo plotting equip
ment, allows AMT to map from just a few acres to thousands of acres, all with extreme accuracy, detail and economy. Photogrammetry is ideally suited for mapping normal, unusual or inaccessible sites.
Aerial Services
Aerial photography
Photographic enlargements / products
Aerotriangulation
Digital mapping
Topographic surveys
Data conversion / translations
GIS database
Digital orthophotography
Volumetrics