At Spalding DeDecker, we use our UAV (drone) for aerial videography and photography to complement our traditional surveying and laser scanning workflow. The drone surveying data can help facilitate various projects including construction staking, as-builts, real estate, site documentation, and mapping. It also helps access areas that are unsafe for field personnel.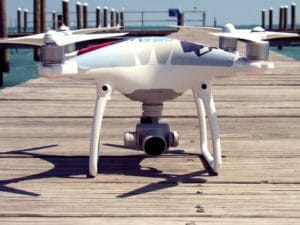 Why Use UAV
Safe – Much safer alternative than traditional methods
Certified – FAA approved for commercial uses; licensed and trained pilot on site
Insured – Liability policy on UAV
Fast – High Definition Photo and Video Capture in minutes
Various UAV Applications
Inspection
Site planning
Construction documentation
Stock pile volumes
Asset Management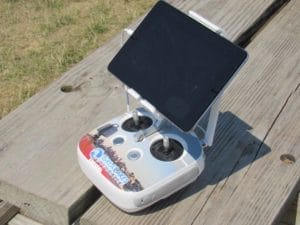 Available Services
Raw Video/Photo
Point Cloud Data
2D line drawing
Volume Calculations
We take great pride in the work we do. With over 65 years of experience, we ensure that our clients receive accurate survey information and get requested plans and drawings on time.
UAV Fly Through Example
Currently, we use a DJI Phantom 4 with a camera mounted to the bottom of the UAV.