City of Detroit Planning and Development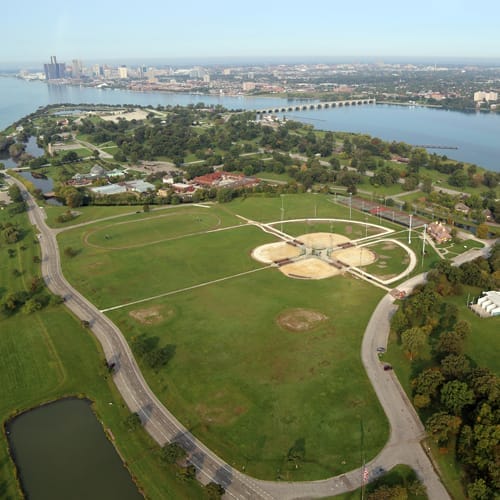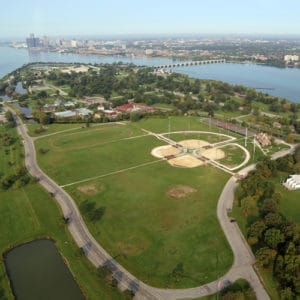 Spalding DeDecker's Detroit team specializes in all things Detroit, while building community partnerships and public outreach. All designs keep in mind the future of Detroit Neighborhoods by creating an impactful urban design with a lens on social, economic, and environmental responsibility.
The Right Tools for the Job
Our team knows land development can be challenging – government regulations, local restrictions, and environmental concerns are just a few issues that can complicate any project.
Coordination among the owner, architect, and municipalities is just as important as working machinery. Along with their professional skills, our team members are excellent communicators. Less confusion equals more return on investment and more satisfied clients.
Land Development Services
Asset Management
Bidding Phase Assistance
Client Representation and Expert Witness Services
Construction Inspection and Contractor Payment Certifications
Construction Specifications
Earthwork Analysis
Federal, State, and Local Construction Permit Acquisition
Floodplain and Wetland Investigation and Mitigation Design
Grading and Paving Design
Landscape Architectural Design
Pavement Management Systems
Retaining Wall / Seawall Design
Sanitary Sewer, Water Main, and Storm Sewer Design
Site Planning
Site Selection and Feasibility Studies
Stormwater Management Studies and Design
Site and Utility Master Planning
Sustainable / Green Site Design for LEED Projects Accreditation with the US Green Building Council
Traffic Engineering, Traffic Studies, and Signal Design
Urban Planning
Value Engineering Analysis
Wetland Assessments
Woodland Mapping