The Map is the Territory
Spalding DeDecker offers land surveying and mapping services to establish boundaries, provide construction layout, and map existing features.
Scope and Tripod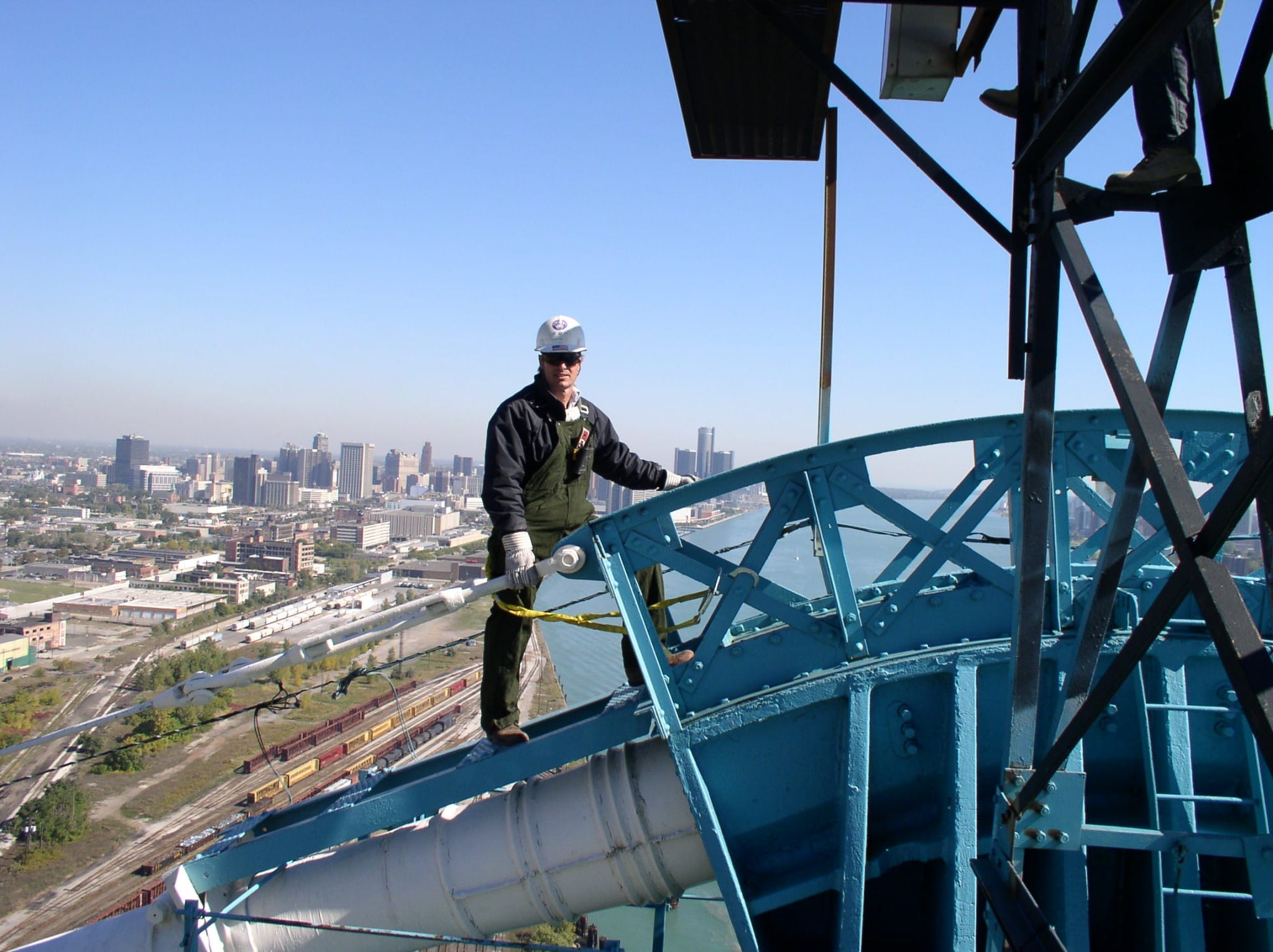 Lewis and Clark were the nation's first famous land surveyors. They had to be accurate in their work; a river or stream drawn in the wrong spot could mean trouble for a thirsty wagon train.
Technical accuracy and speed are the cornerstones of Spalding DeDecker's services. Our Professional Surveyors manage up to 25 crews daily. State-of-the-art equipment allows us to quickly collect and interpret data. Our team can accommodate projects with complex and stringent requirements.
Spalding DeDecker supplied all the resources required to complete the scope of services, followed good safety practices, and provided complete and accurate work …. Most importantly, (they) communicated in a thorough and concise manner, was proactive in initiating project coordination, responded quickly in frequently changing situations and anticipated potential problems … with recommendations for solutions.
– Sheryl Siddall, PE ~ Assistant Director of Engineering
Washtenaw County Road Commission, Michigan
Surveying and Mapping Services
Aerial Control Surveys
ALTA / NSPS Land Title Surveys
Anchor Bolt Surveys
Aviation / Airfields
Boundary Surveys
Column Line Layout
Condominium Exhibit B Documents
Construction Staking
Corridor Surveys
Crane Rail Surveys
Easement Documentation
Elevation Certificates / LOMA's
Floodplain Surveys
GPS Rental & Training
Industrial Surveying
Laser Scanning
Mortgage Surveys
Oil & Gas Pipeline Surveys
Parcel Splits
Remonumentation Programs
Rights-of-Way Surveys
Stockpile Quantities
Subdivision Platting
Subsidence Monitoring
Topographical Surveys
Tree Surveys
Tunnel Surveying
Utility Surveys
Wetland Delineation Surveys