This is personal
It wasn't easy writing our posts about workzone safety for this week. Talking to the me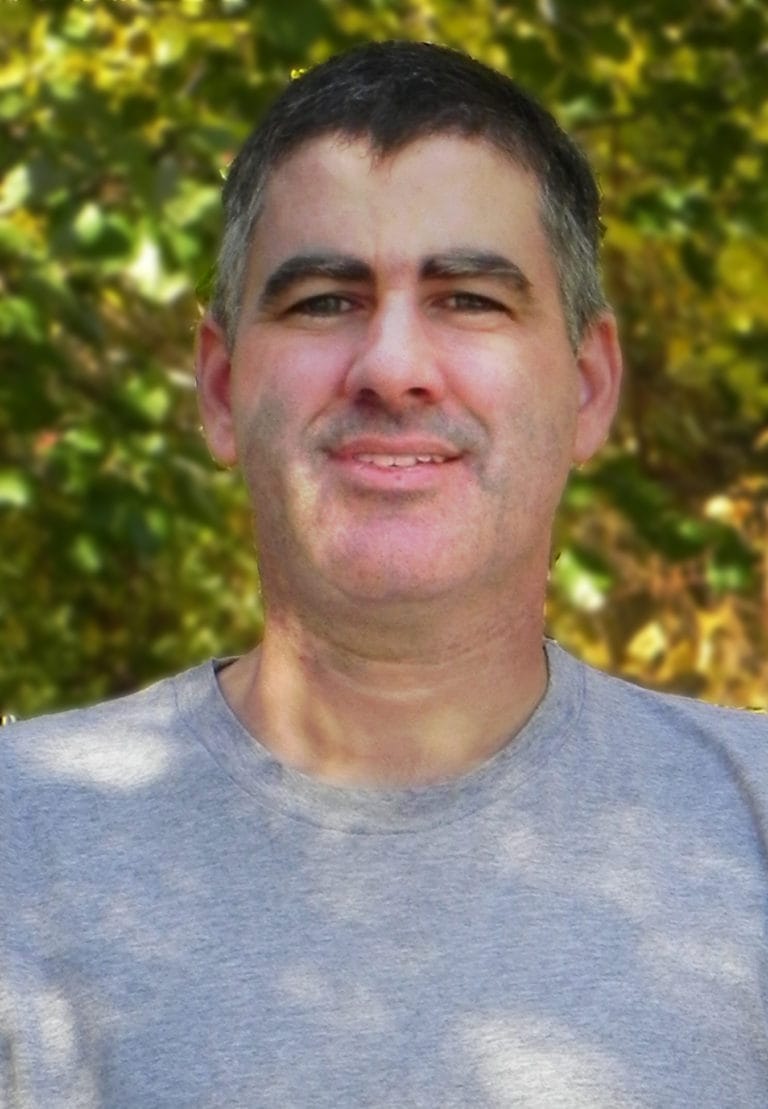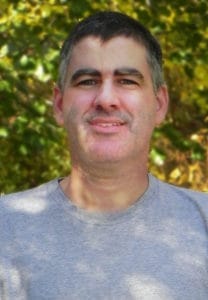 n and women who are in the field and getting stories from them, they got kind of quiet. All of this is very real to them every day they go to work. Working on a construction site is dangerous. I'm kind of separated from it now because I spend my days behind a desk pushing paper now and tapping on a keyboard. But it is still hard to think about what can and has happened to people just trying to do their job – working to make things better for others. I want to close out this week with a comment from one of our surveyors, Michael Steffen.
My previous survey company in Indianapolis had jobs where three men were killed in accidents in the space of three months. It's not something I want to have happen again. And I don't want to go any further with those stories right now.
For some of us it hits a little closer to home. You don't leave the house in the morning thinking you won't come back that night. And when it happens to a person you know, or someone who used to sit at the desk right across from you, it all becomes too real. Those close calls we wrote about earlier in the week are just a little closer. So slow down and pay attention out there. Peoples lives are depending on you.